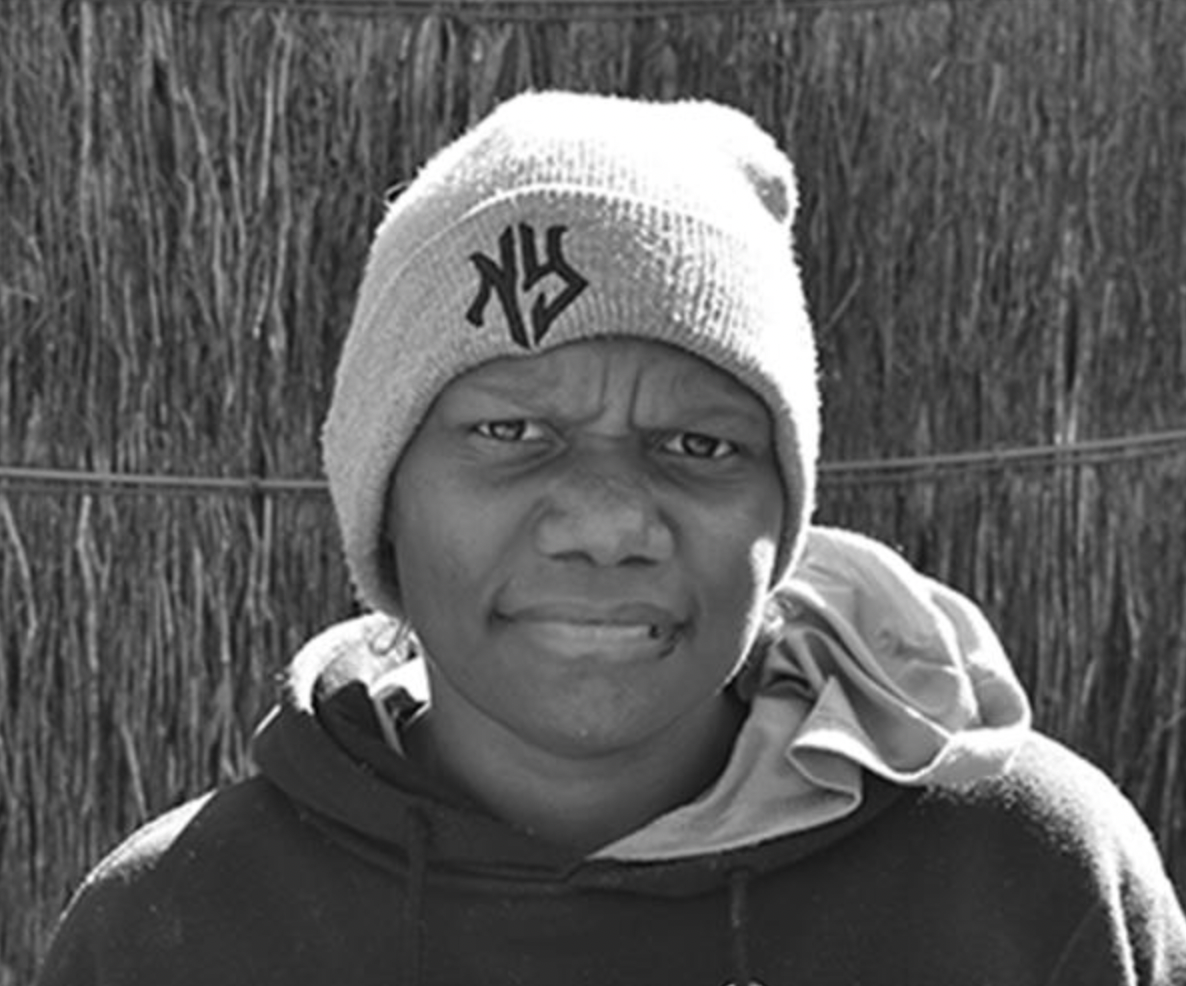 About Judy Carroll
Judy Carroll is a talented young artist from Walkatjara, with a lineage rooted in artistic expression. As the daughter of Walkatjara artist Janice Carrol, Judy likely inherited a strong artistic influence from her family. Her upbringing in Ernabella, where she attended school, provided her with a foundation for her artistic journey.
Judy's artistic journey took a significant turn when her grandfather, Pepai Jangala Carroll, taught her how to paint while she was still in Ernabella. This mentorship likely played a crucial role in shaping her artistic skills and style.
Currently residing in Mutijulu with her mother's family, Judy's environment and connections to her family's heritage likely continue to inspire her work. Mutijulu, situated near Uluru in Australia, is an area rich in Indigenous culture and natural beauty, which can serve as a rich source of inspiration for an artist.
Judy Carrol's journey as an artist, influenced by her family, mentors, and surroundings, showcases the importance of preserving and continuing Indigenous artistic traditions while also infusing them with personal interpretations and contemporary perspectives.